Fast Shipping  |  Top Brands  |  Exclusive Spirit Gear
Order Policies
Our online store is an easy way to select items and place an order. For further information on any of our products please contact one of our customer service representatives at 779-220-9600, or FAX your request to 815-356-5817
Click below for a blank order form that you can print if you prefer to mail or fax an order to us.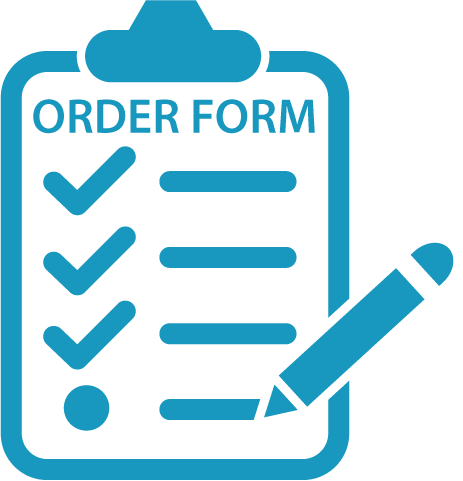 We accept Visa, Master Card, Discover, money orders or school purchase orders. School purchase order is net 30 days. Credit card minimums is $10.00. all orders must be paid in U.S. Funds.
STORE HOURS
Monday Thru Friday: 9AM-5PM
Weekend: Closed
ORDER INFO
Order Policy • Shipping Policy • Return Policy
Terms & Conditions
INFORMATION
About Us • Privcy Policy • Contact Us
The Shac Shop
215 Exchange Drive, Suite E
Crystal Lake, IL. 60014
(779) 220-9600
©2019 The Shac Shop. All Rights Reserved.
AFFILIATE
Sky High Volleyball